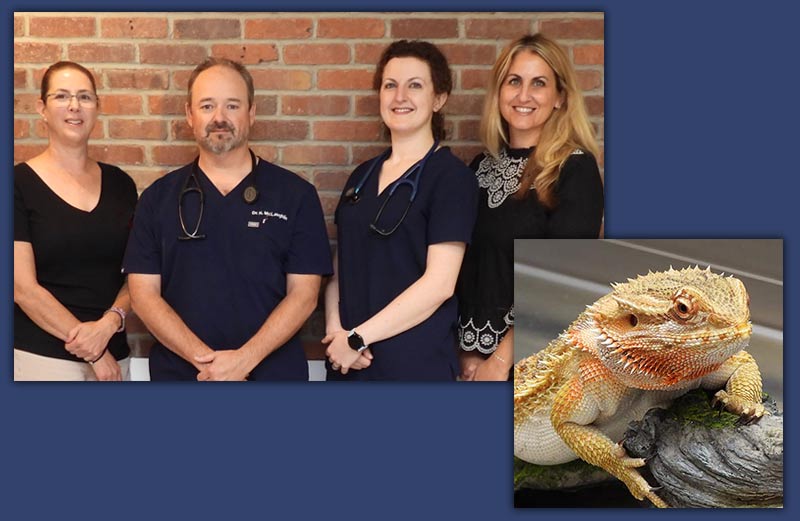 Welcome to Norwalk Animal Hospital
Veterinarians serving Norwalk, Westport, Darien and Lower Fairfield County
Norwalk Animal Hospital has been serving the veterinary needs of pet owners since 1980. It is our goal to provide your pets with the highest quality veterinary care possible. We have warm hearts for cold noses! 
We provide our clients with a wide-range of professional, compassionate veterinary services, access to leading-edge products, experience and advice so you can make informed decisions about the type of care that your pets will receive. We value preventative veterinary care for all of our patients – visit our Canine Care Plan and Feline Care Plan to learn more. We would like to partner with you for the entire life of your pet. Click here to read more about our veterinary services. 
Schedule your appointment today!
Norwalk Animal Hospital has been accredited by the American Animal Hospital Association ("AAHA") since 1983. Only 12% of animal hospitals throughout the United States and Canada are AAHA accredited.