About Norwalk Animal Hospital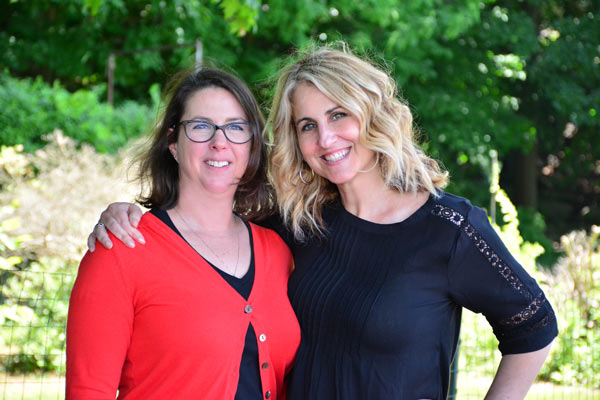 Get to know us here at Norwalk Animal Hospital
Norwalk Animal Hospital has been serving the veterinary needs of pet owners since 1980. It is our goal to provide your pets with the highest quality veterinary care possible. We treat your pets as if they were our own!
Norwalk Animal Hospital has been accredited by the American Animal Hospital Association ("AAHA") since 1983. Only 12% of animal hospitals throughout the United States and Canada are AAHA accredited.
Norwalk Animal Hospital's Mission Statement:
To improve the quality of life of our patients. We will do this by providing the highest quality of care throughout all stages of a pet's life working tirelessly to ensure healthy growth and well- being, and alleviating illness, pain, and suffering for our patients.
To provide compassionate care and exceptional service to patients and their owners treating them with respect, honesty, kindness and consideration, and extending tenderness and empathy towards them at all times.
To develop and maintain long term relationships with our clients and their pets.
To educate our clients about the healthcare needs of their pets by involving each client in a lifetime wellness plan promoting health for their special companions.
To provide services in a clean, safe, and friendly environment utilizing the latest technological advances and implementing the foremost medical practices.
To provide a highly motivated, friendly, and professional staff and encourage the ongoing advancement of their skills and knowledge through continuing education.
To provide the opportunity for a rewarding career to our staff by working as a team, recognizing each other's talents, and maintaining a positive and enjoyable work environment.